Victoria's Paradise
A perspective from a former Latina student...
Buenos Dias!




Welcome to Vickey's page!



Thanks for stopping by. My name is Vickey, born and raised in the US, but now living in Venezuela. I've been raised in a christian family, married for 11 years. I love my hubby and son a lot.
After being on Multiply, I opened an account on Gmail in November 2012. Multiply is gone, but there are always new opportunities and one of them is Blogger. It seems like a great place :)

I'm not often here, but I try to visit your pages once in a while.

Have a great day! xx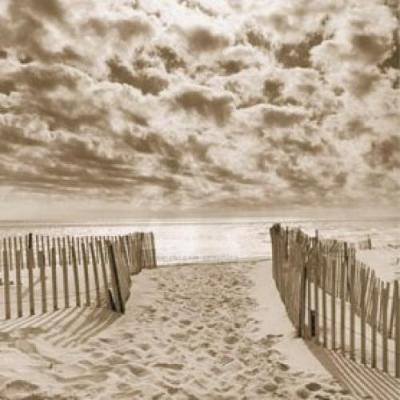 Nolver's Pretty Tags

Nolver's Pretty Tags